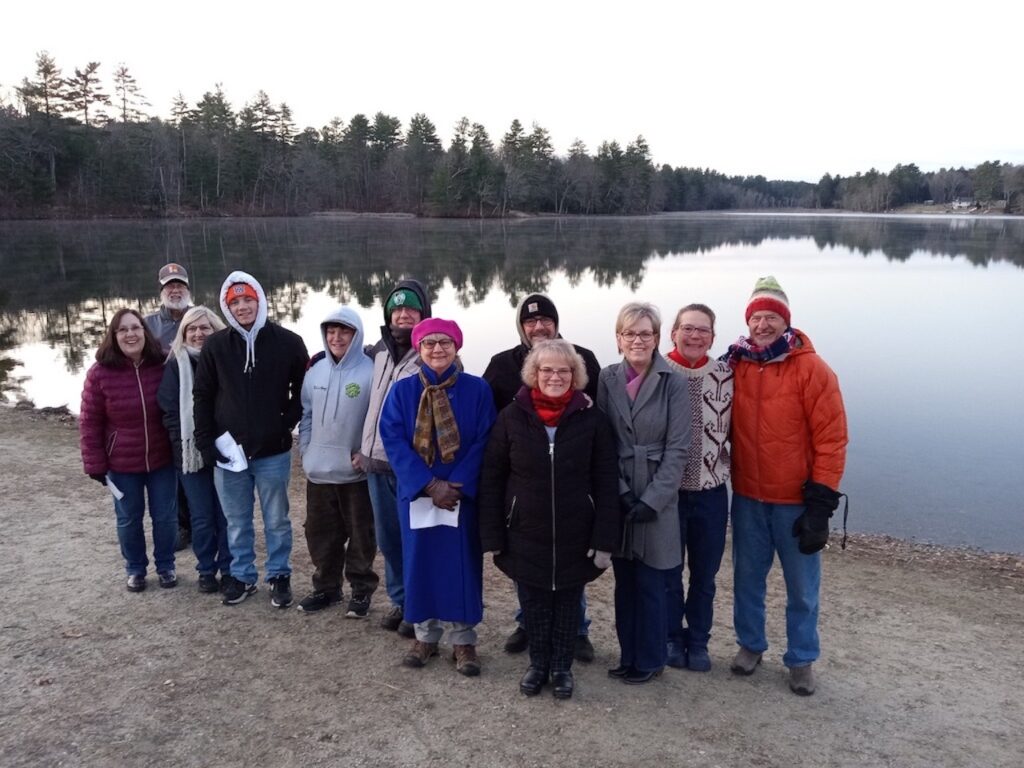 Throughout the year, there will be worship services beyond Sunday mornings that are appropriate to the church calendar. Ash Wednesday (the first day of the season of Lent in anticipation of Easter), Maundy Thursday (a service Holy Communion recounting the Last Supper), Good Friday Vigil, Easter Sunrise, and Christmas Eve are some of the services we have besides our regular Sunday morning worship.
Our church participates in events marking civic holidays such as Memorial Day, and Veterans' Day.
We also share in Ecumenical Services during the summer months with two other local churches.
All of these services will be mentioned in our newsletter and can be found in our Calendar.