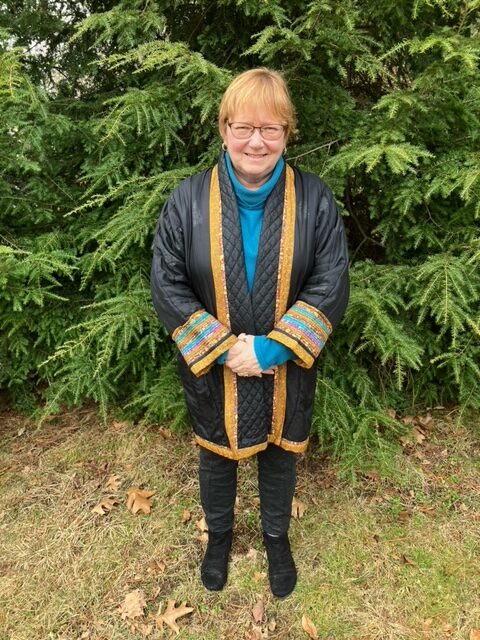 Second Congregational is a church in transition. Our long-term minister retired in June of 2022. Since then, we have been served by local area supply ministers and bridge ministers. As of October 8, 2023, we welcome Pastor Deb Shepard as our Stated Supply Minister.
Pastor Deb has been telling Jesus stories since she was a young girl preaching to the heifers in the barnyard.  She is a non-denominal, ordained minister who grew out of a calling of God and God's people providing pulpit supply and stated supply ministry.  She was the minister at the Tri-Parish Community Church serving Hardwick, Gilbertville, and New Braintree, for over 7 years.  She is also a certified domestic violence chaplain.
Deb is an active member of The First Church of Monson where she is a Deacon, a member of the ONA Task Force, and on the Pastoral Search Committee.  
Her secular work has been in the services field and presently works at BHN, Inc. as a DomesticViolence Advocate/Civilian Police Advocate. She is a SAFEPLAN Advocate and a member of the Trauma Response Team.
Deb has been married for 42 years and lives in Monson. She has 3 adult sons and 1 grandson.
Deb enjoys time with her family, traveling, Mission trips, writing, the Boston Celtics, and collecting stories. 
Pastor Deb is available for home or office pastoral care and counseling visits. Please get in touch with her directly through email at scc1847pastor@gmail.com, by phone at 413-478-0731, or by calling the church office at 413-283-6958.